chloe_ichigo
Paziņot, kad parādās tiešsaistē
New!

Piespraust modeli
Atspraust modeli
24, Mežāzis, Poland
Pēdējoreiz redzēts:
24.06.21 02:30:01
Sūtīt dzeramnaudu
Fan Boost
Pacelt modeli uz 1.pozīciju
Nospiežot šo pogu Tu uz 60 sekundēm pacelsi modeli chloe_ichigo uz pirmo pozīciju galvenajā lapā. Šajā laika posmā modeles čata istaba kļūs daudz redzamāka un neticami populāra! Paziņojums par Tavu darbību parādīsies čatā, tas būs redzams modelim un citiem čata lietotājiem. chloe_ichigo pavisam noteikti spēs novērtēt šo žestu un būs ārkārtīgi pateicīga Tev!
Tikai premium lietotājiem ir pieejamas šīs iespējas:
Svarīga informācija par chloe_ichigo
| | |
| --- | --- |
| Dzimums | Sieviete |
| Seksuālā Priekšroka | Heteroseksuāls |
| Vecums | 24 |
| Augums | >170 cm - 175 cm |
| Svars | 46 - 55 kg |
| Mati | Brunete |
| Acis | Brūnas |
| Etniskā piederība | Eiropiešu/Kaukāziešu |
| Valodas | Krievu, Angļu |
| Kaunuma Mati | Skūta |
| Krūtis | Vidējas |
| Pēcpuse | Vidējs |
Kas mani uzbudina
Generous, smart and confident men (confident - does not mean arrogant!)
Par mani
Welcome to my chat! I will be a pleasant companion and passionate lover!
Kas mani neuzbudina
Rude men who think they all should. And that the model for 1 token will idolize you and do everything you say to it. Beggars BAN!
Ko Mēs darām vebkameras priekšā
chloe_ichigo uzstāšanās laiki
Pirmd.
Pirmdiena
07:00 - 12:00
18:00 - 22:00
Otrd.
Otrdiena
07:00 - 12:00
18:00 - 22:00
Trešd.
Trešdiena
07:00 - 12:00
18:00 - 22:00
Ceturtd.
Ceturtdiena
07:00 - 12:00
18:00 - 22:00
Piektd.
Piektdiena
07:00 - 12:00
18:00 - 22:00
Sestd.
Sestdiena
07:00 - 12:00
18:00 - 22:00
Svētd.
Svētdiena
07:00 - 12:00
18:00 - 22:00
My lovense!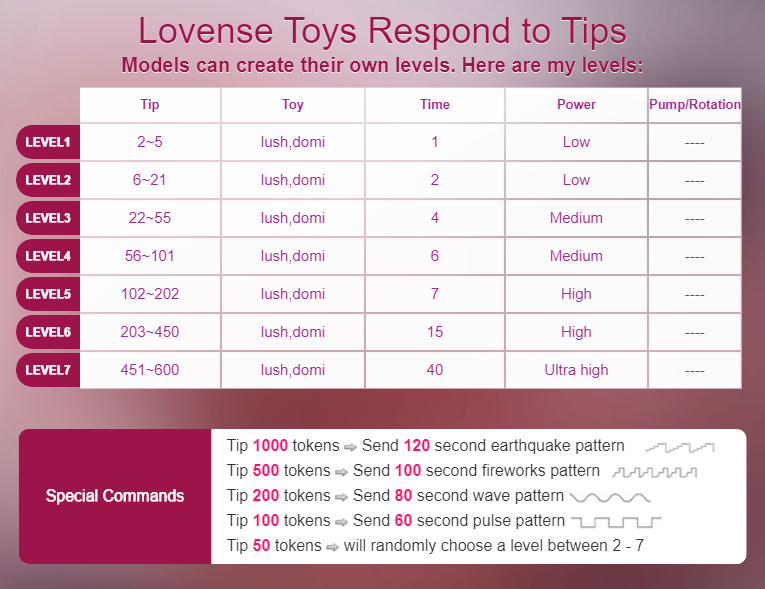 Welcom!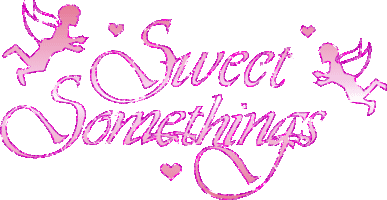 The sweetest thing can be seen in private! Want to see me fuck my pussy? or maybe deep anal and double penetration. deep throat ... Heel or stick panties in pussy ... I will fulfill your very depraved desires in private and in full private.


In a group show, I show my naked body and holes close to the camera, do blowjob, footjob and watch your camera
In a free show, do not spare the tokens and I will be a depraved and hot girl
Самое сладкое можно увидеть в привате! Хочешь увидеть, как я трахаю свою киску? А может глубокий анал и двойное проникновение. Глубокая глотка ... Каблук или трусики в киску ... Я исполню твои самые развратные желания в привате и полном привате.
В групповом шоу я показываю свое обнаженное тело и дырочки близко к камере, делаю минет, дрочу ногами и смотрю твою камеру
В бесплатном шоу не жалей токенов и я буду развратной и горячей девушкой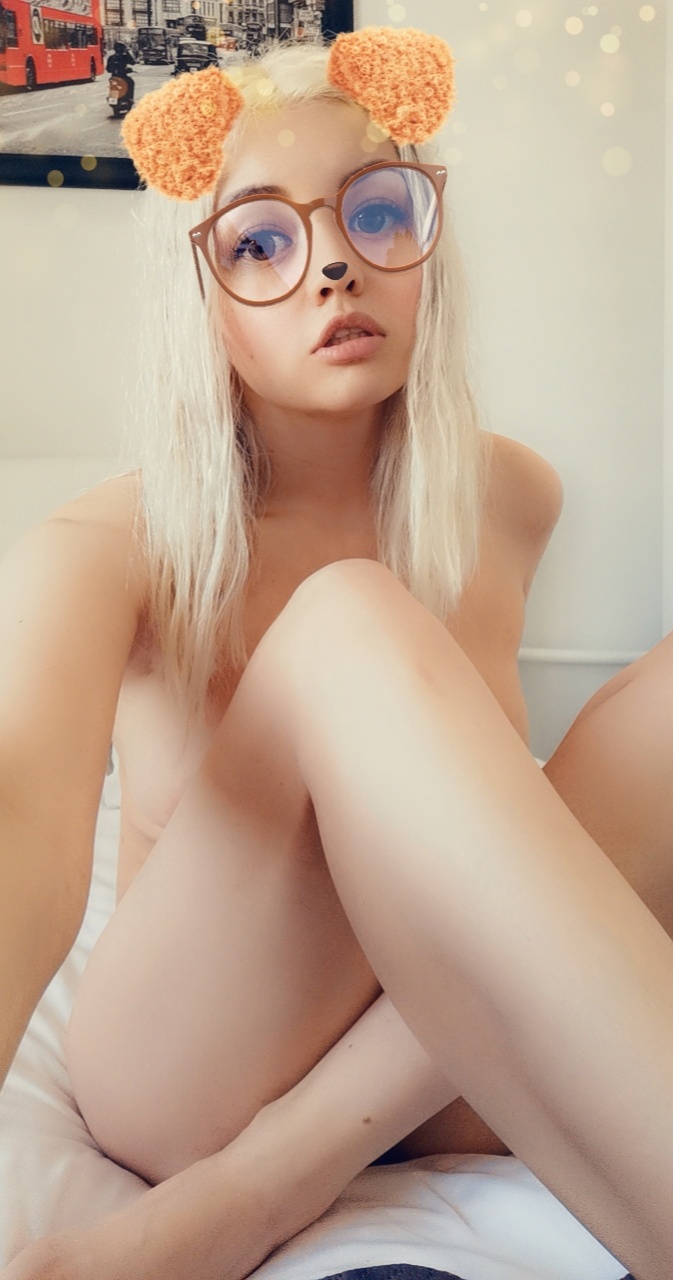 Thank you!
Thank you for making me happy every day) New video for you!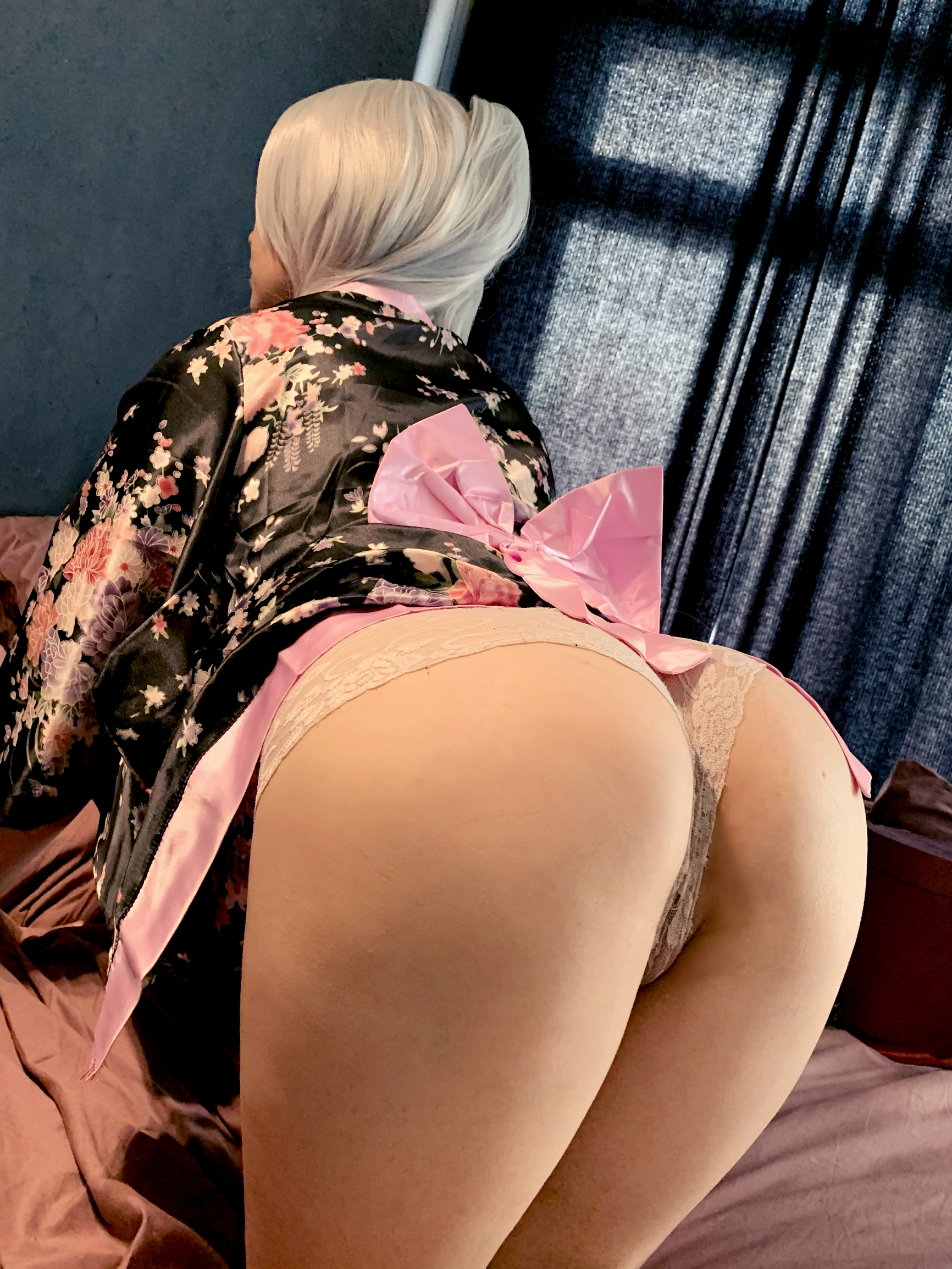 chloe_ichigo amatieru klipi
chloe_ichigo Vēlmju Saraksts
About me!


Hi) My name is Nica, I am a beautiful Ukrainian girl. I do not like banal conversations, you want to know me closer - ask your questions, do not be shy, I will tell you about the most intimate. In sex, I love a passionate prelude and an even hotter sequel. My favorite poses are doggs and above. I am able to do a deep and long blowjob with an ending on the face or mouth) Tell me about your fantasies and I will embody them in a private chat... want to see? Waiting for you!)
Привет) Меня зовут Ника, я красивая украинская девушка. Не люблю банальные разговоры, хочешь узнать меня поближе - задавай вопросы, не стесняйся, я расскажу тебе о самом сокровенном. В сексе я люблю страстную прелюдию и еще более горячее продолжение. Мои любимые позы - догги и сверху. Я умею делать глубокий и долгий минет с окончанием на лицо или в рот) Расскажи мне о своих фантазиях и я воплощу их в привате ... Хочешь увидеть? Жду тебя!)

My video for you!